Discover the Different Types of Sand We Offer
At White Sand Co., we offer a wide range of sand products for volleyball courts, inland beaches, sporting events, and more. We always make sure to provide you with the finest quality products for any type of recreational sand you need.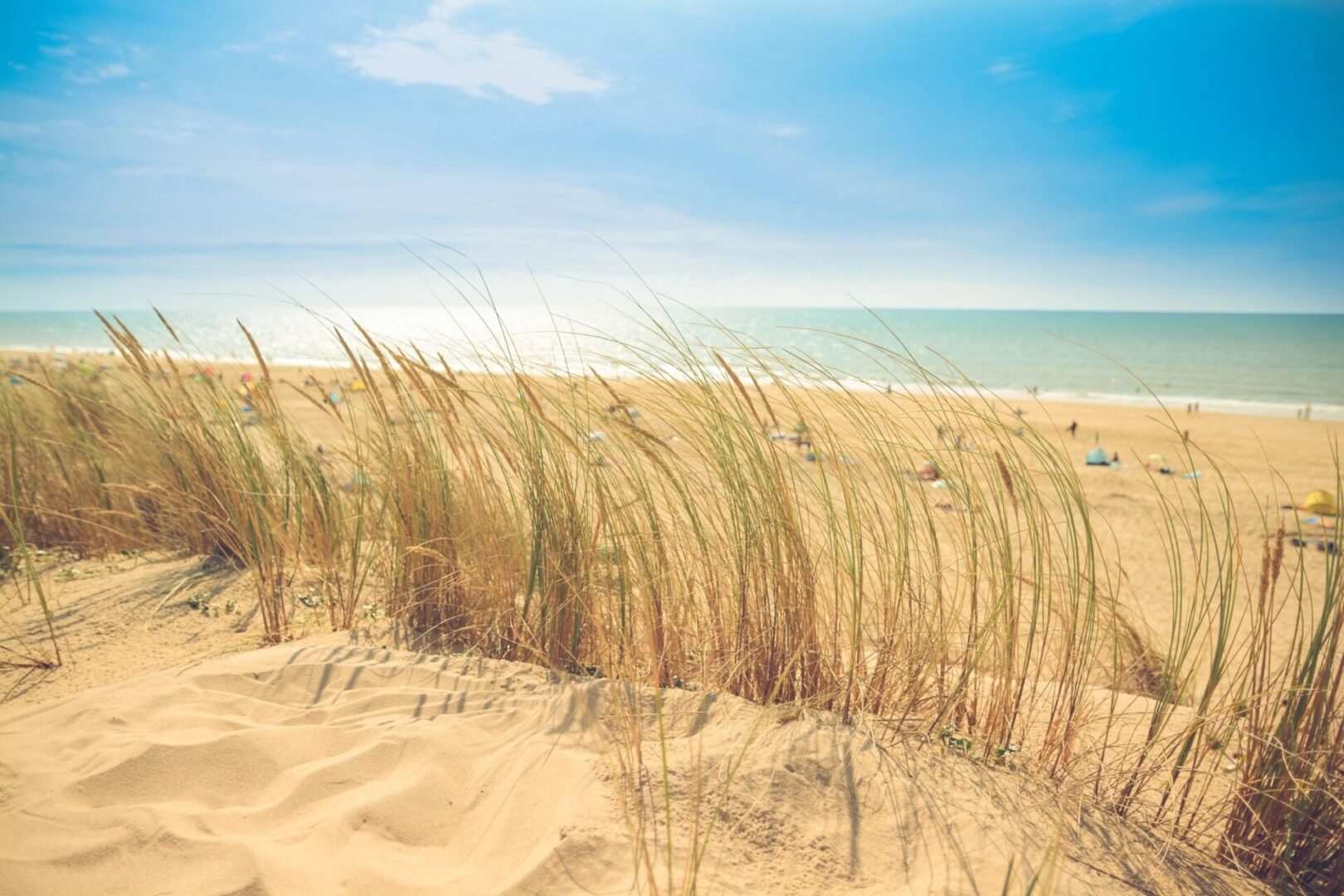 There's just no substituting fine sand for volleyball enthusiasts because only Olympic-quality sand can satisfy a player's needs. That's why we offer sand products that have been chosen for numerous events for professional volleyball players.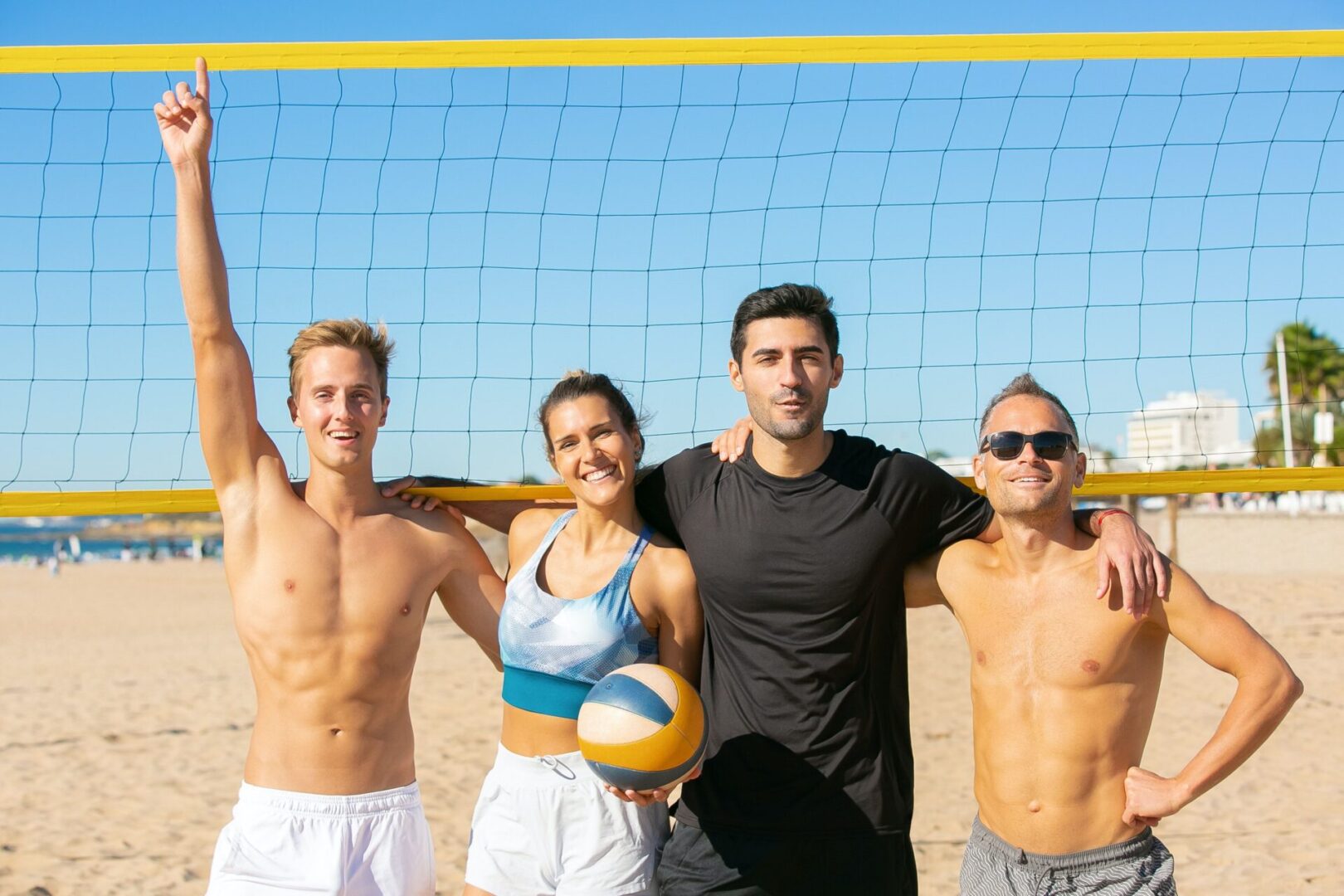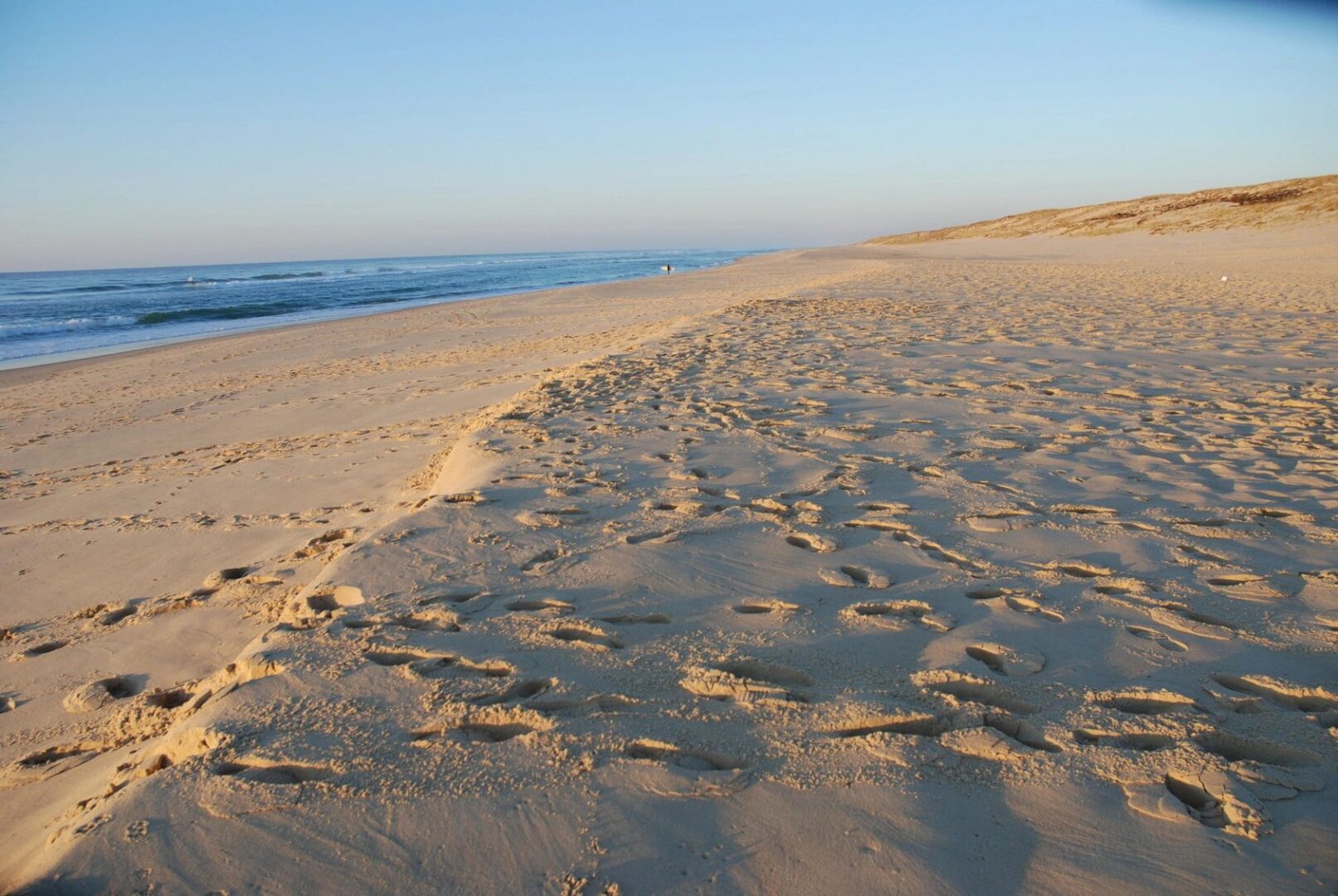 Inland lakes often lack the beautiful and comfortable sandy beaches of the Great Lakes. Often, they are rocky, dirty, and uncomfortable. Many have also been promised powdery, fluffy sand only to get filtered dirt from a quarry nearby.
With our beach sand, you will feel like you're walking on the shores of Lake Michigan. Order our sand and you will be dropping for that difficult volleyball dig, wiggling your toes, building sandcastles, and pretending you're on a tropical island.
Large Play Areas (18-yard minimum order)
Are you tired of children entering the house or daycare building, dirty from playing in the sand? Don't worry! We offer recreational sand products that are 100% natural, clean, and free of pebbles, perfectly gentle and fluffy for play areas.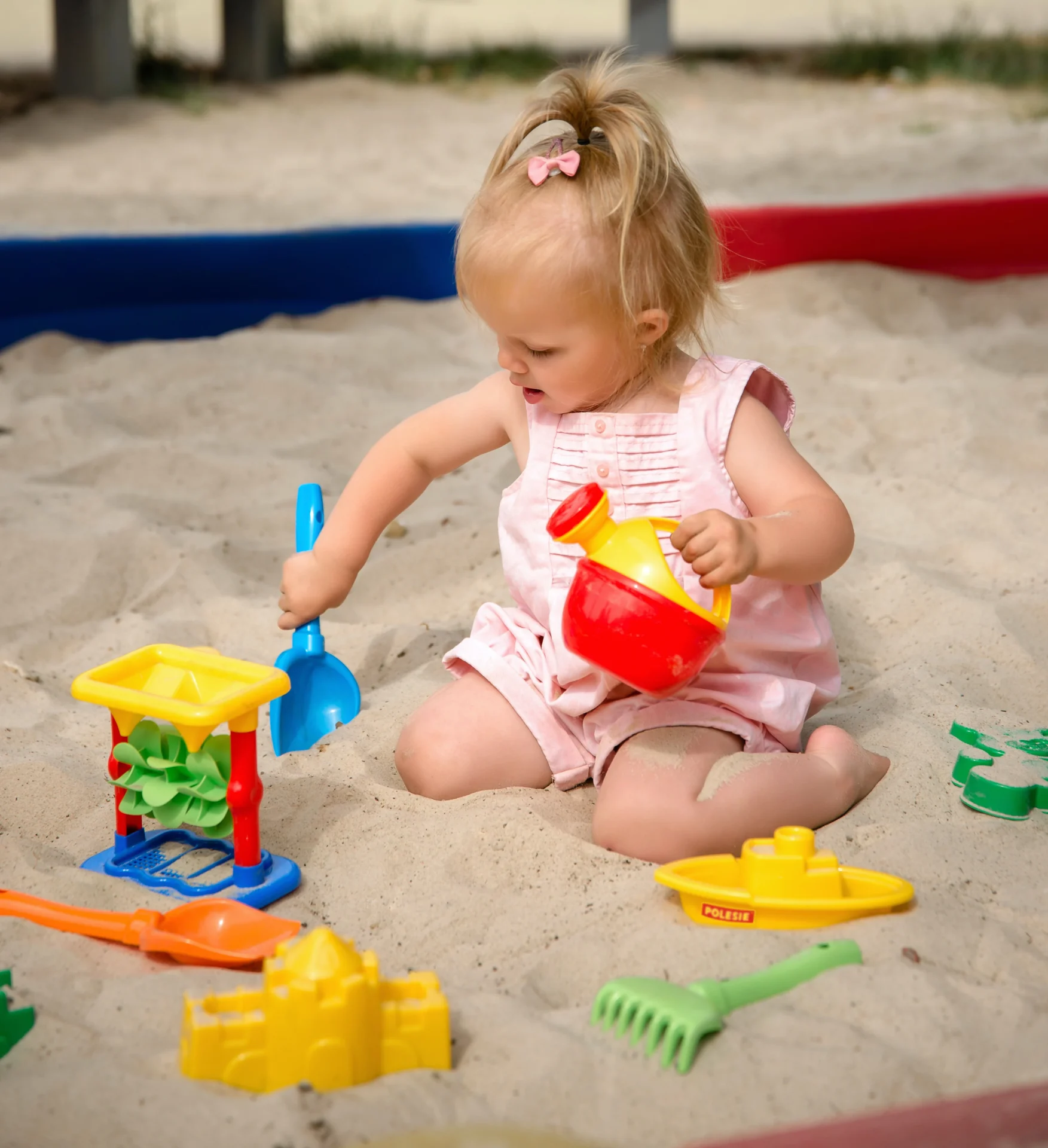 We're here at White Sand Co. to provide recreational sand for your needs. Feel free to contact us today if you want to learn more about our products and shipping rates. We require a minimum of 18 yards per order.